February 18, 2015
Posted by:

admin

Category:

News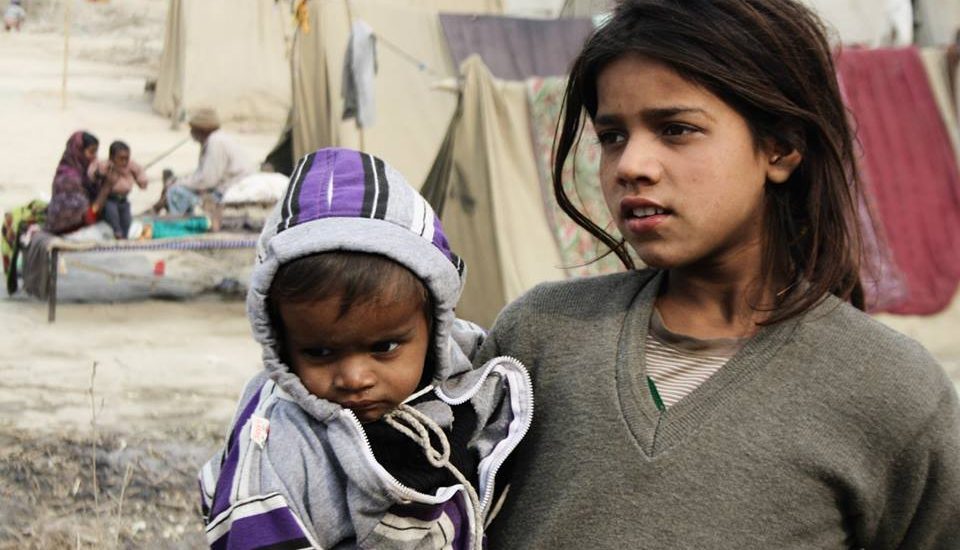 On the thirteenth anniversary of the Gujarat genocide, with the survivors still waiting for justice, we invite you to the UK
premiere of this powerful film about a horrific new 'laboratory of Hindu Rashtra' and how it is being resisted.
'Muzaffarnagar Baaqi Hai' or 'Muzaffarnagar Eventually'
(Hindi with English subtitles)
Film Screening and discussion
Tuesday 24th February, 7.00pm
Room V211
SOAS Vernon Square Building,
Vernon Square, Penton Rise
London WC1X 9EW
In September 2013, an anti-Muslim pogrom took place in the Muzaffarnagar and Shamli districts of Western Uttar Pradesh in which more than 100 men, women and children  were killed and some 80,000  displaced.  In the past, these two districts had seen relative harmony between Muslims and Hindus. What happened this time? 'Muzaffarnagar Baaqi Hai…' (Muzaffarnagar eventually…) explores this question examining the many facets of the massacre- the question of  women's 'honour', which was used by organisations of the Hindu right, including BJP-RSS, to orchestrate communal violence,  the merging of caste identity politics within the larger Hindutva fold, the breakdown of the once powerful farmers' union, the Bharatiya Kisan Union, whose survival hinged on the unity of Hindu and Muslim peasants,  the various aspects of Dalit politics in the districts, the dubious role of the Samajwadi Party, the ruling party in Uttar Pradesh and the feeling of complete alienation and marginalisation of the Muslim community. The film looks at how the massacre found its resonance in the 2014 Indian General election campaign. Finally, it tells of the continued and growing resistance in Muzaffarnagar and Shamli districts against the corporate- communal nexus.
Muzaffarnagar Baaqi Hai  Nakul Singh Sawhney/2014/135 mins/Hindi with English subtitles
Nakul Singh Sawhney's earlier films include the award winning With a little help from my friends (2005),  Agauravand Undecided, both in 2006,  Once upon a time in Chheharta  and the acclaimed Izzatnagari Ki Asabhya Betiyaan (2012) on "honour" crimes in Haryana