October 31, 2021
Posted by:

kevbha

Category:

News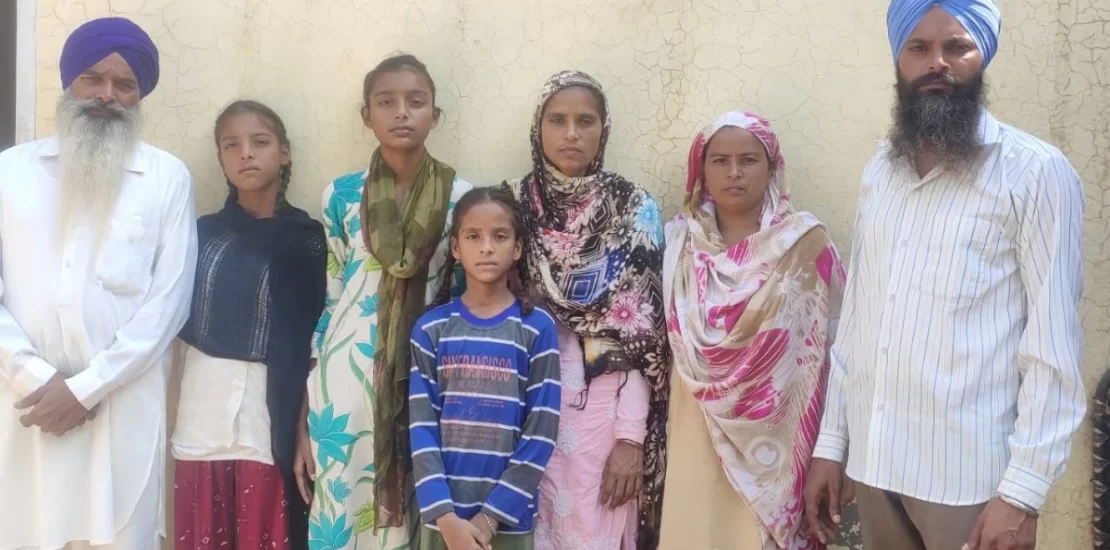 We condemn in the strongest possible terms a deeply shocking incident which occurred at the farmers protest site at Delhi's Singhu border. Lakhbir Singh, a Dalit man, was lynched by a Nihang Sikh outfit, allegedly in reaction to an act of desecration of a holy scripture of the Sikh religion. While we deplore all acts of desecration of symbols sacred to the Sikh community, no such act of 'sacrilege', 'heresy', 'blasphemy' or 'insult' can ever justify a murder.
The Samyukt Kisan Manch, representing over 40 farmers organisations coordinating the protests has already unequivocally condemned this terrible and gruesome anti-Dalit atrocity. Alongside the SKM we demand that those who committed this crime, or are implicated in it, in the name of defending religious symbols, be brought to justice, prosecuted and punished. We also condemn all those who seek to justify this lynching in the name of religion
As more details about the case emerge, we are becoming aware that some crucial questions remain unanswered suggesting that this terrible crime had been well-planned, and was part of a deliberate and vicious conspiracy to discredit the farmers movement. According to residents of Lakhbir's home village it was odd that Lakhbir was found at Singhu—he was poor and a drug addict. According to his sister, he never even travelled to meet a relative and it was very strange that he had gone all the way to Delhi. He had also never been to a farmers protest. So was he persuaded to go to Singhu by forces outside his village? Videos and photos of Lakhbir's body, which have been widely circulated on the internet, showed that he was dressed in a kacchera—inner shorts, typically worn by Sikhs. But, according to his relatives, Lakhbir never wore a kacchera. Doubts have also been raised about the true identity of the prime accused.
We would like to once again express our solidarity with the farmers movement who are facing brutal attacks from the state and its representatives, including the recent act of terror at Lakhimpur Kheri in which four protesters were killed. We stand with them as they take on the Modi regime and its corporate cronies Gautam Adani and Mukesh Ambani.